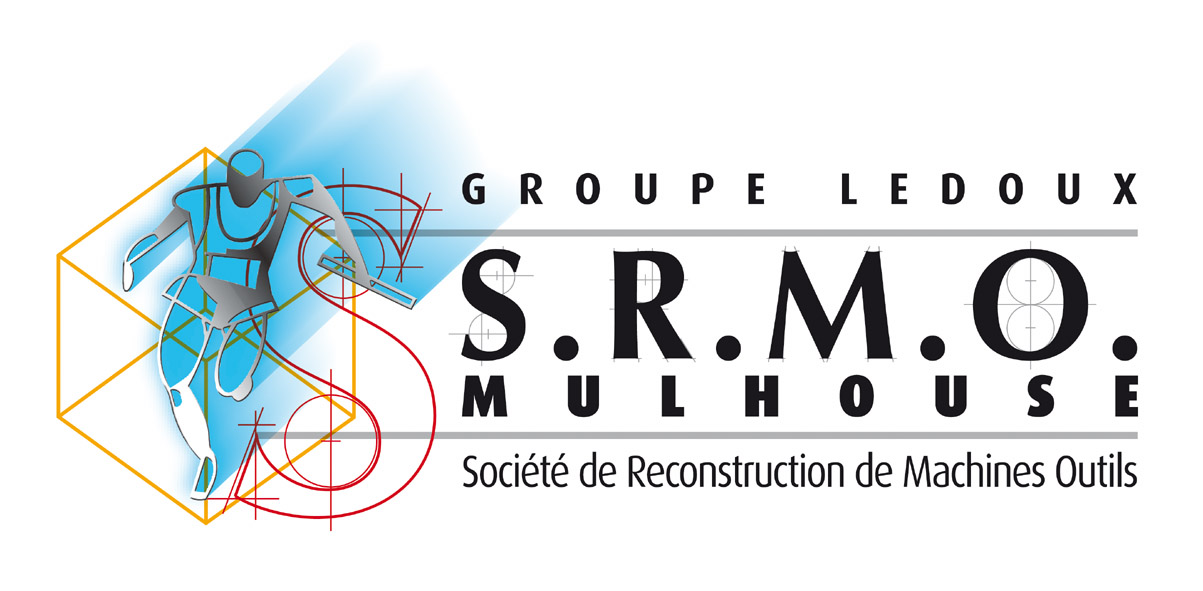 Automation and numerical control of machine tools
Located in Eastern France, SRMO Mulhouse provides automatic devices and electrical studies essential for tool machines reconstruction.
SRMO Mulhouse is recognized by major industial groups for its expertise in complete renovation of numerical controls and electrical cabinets on special machines and complex machine tools.
Our mission
NUM Partner for many years, SRMO Mulhouseguarantees the successful integration of numerical controls, noticeably for manufacturers such as SIEMENS, HEIDENHAIM, FANUC …
SRMO Mulhouse supplies the best solutions adapted to your specific machine's reconstruction needs using the latest technologies.