GROUPE LEDOUX
Since its formation, the aim of GROUPE LEDOUX has been to successfully support you in order to improve your quality, efficiency and profitability. we dedicate all our energy and skills to the optimization of your product. Therefore, we develop strong and privileged relationships with our customers enabling us to better identify and analyse their needs. In this manner, we are able to provide the best solutions to guarantee the most profitable return on your investment.
Your success is our raison d'être ! *
* Your success is our reason of being !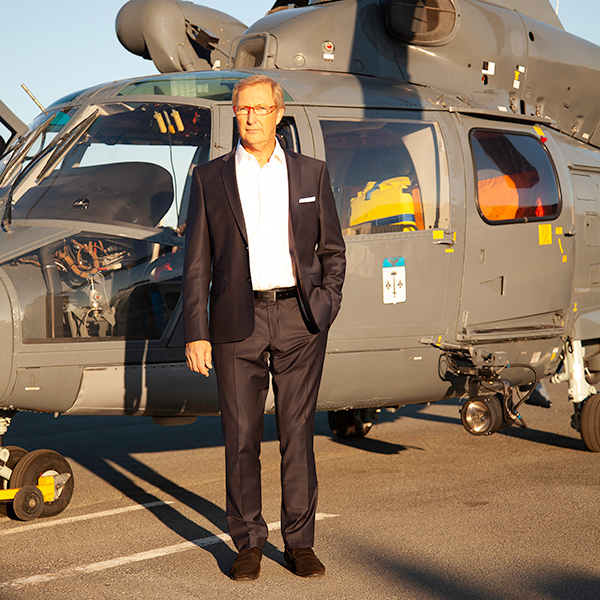 A word from CEO Didier Ledoux
"GROUPE LEDOUX embraces a mixture of know how and skills in order to offer you a global support.
The unique character of the group is built upon the synergies of its companies and the expertise it provides.
Our emphasis on quality and good service have enabled us to develop ongoing relationships with important industries such as Aeronautics, Automobile, Aerospace, Armaments, Metalurgical and Food Processing. Our group can be a driving force in realising the successful profitable completion of your projects.
In an ever changing world, we have a proven experience to help our clients wherever they operate internationnally. We therefore always adjust our approach to meet local challenges. We are constantly attentive to developing trends at home and abroad."
Didier Ledoux
CEO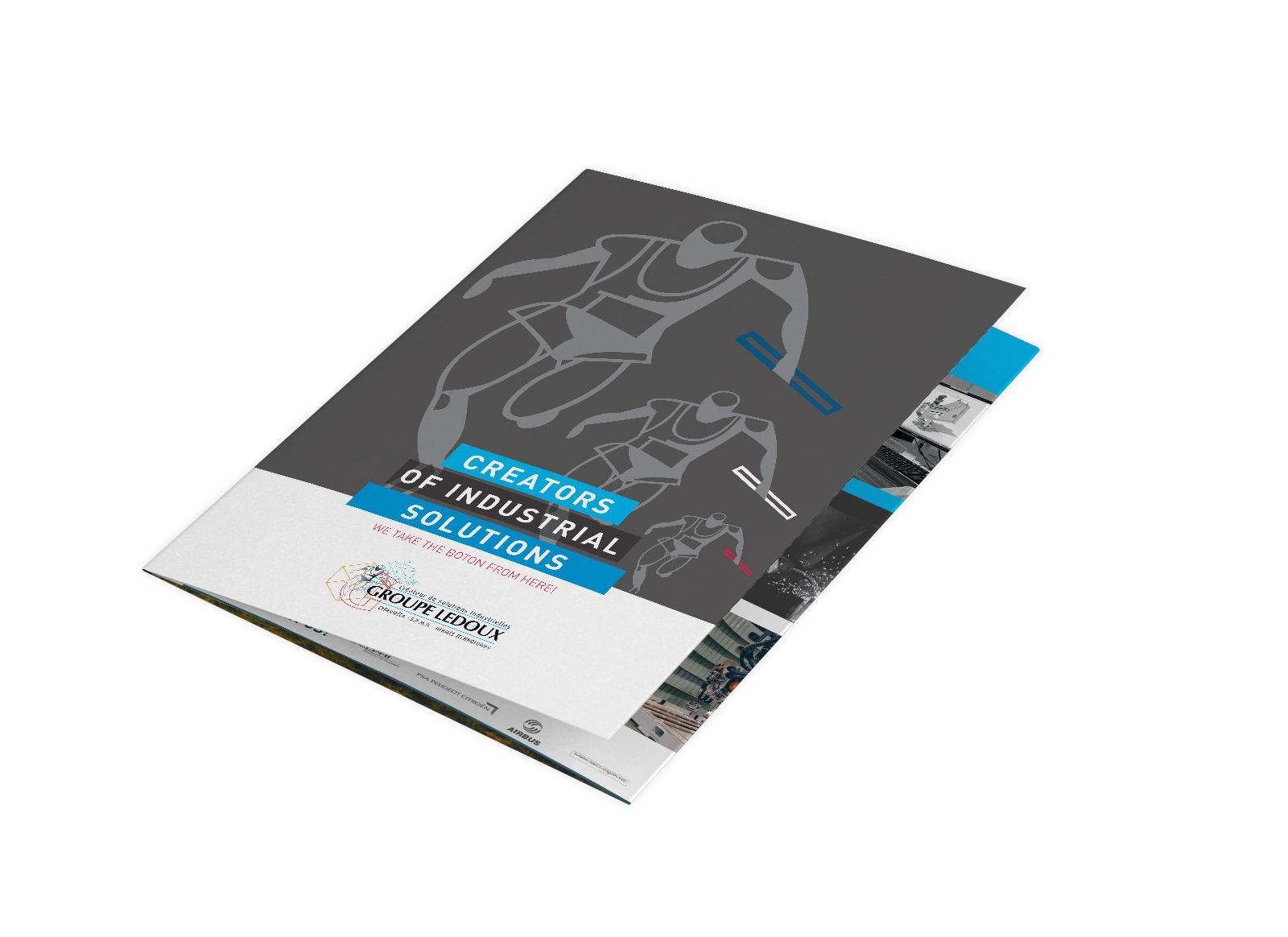 Institutional brochure
To support you efficiently in the development and optimization of your industrial tools and to help you gain in performance for more productivity.
SUCH IS OUR AMBITION.
Download our brochure
Special machines, Reconstruction of machine tools, Automation, Manufacturing
Special machines, Reconstruction of machine tools, Automation, Manufacturing
GROUPE LEDOUX offers a set of industrial skills necessary for the solution of global challenges. The unique nature of our group stems from the synergy of our skills and companies. We are able to meet our customers needs thanks to our broad competence and know-how.
We control our manufacturing in terms of engineering, mechanical studies, automation, programming, hydraulics, boilermaking, painting, assembly, geometric positioning, electrical cabinet and machines wiring. This variety of expertise is appreciated by our customers and has contributed to the success of our group over the past 12 years.
The relay runner
The relay runner is our symbol. He represents our ability to coordinate each step of your project while communicating with your team to ensure its successful conclusion on schedule. Our goal is to provide you with a solution fully adapted to your needs whilst obtaining maximum quality, efficiency, flexibility and profitability. Each of our 70 specialists is aware that his involvement is the cornerstone to your success.
Analysis of productivity

Robotics

Vision

Mechanical engineering

Automation engineering

Hydraulics engineering
Micromechanics

Reconditioning Machines

Maintenance

Manufacturing

Metal workshop
These centers of know-how are recognized by major industrial companies in sectors such as aeronautics, automobile, pharmaceutics, food-processing, armaments …