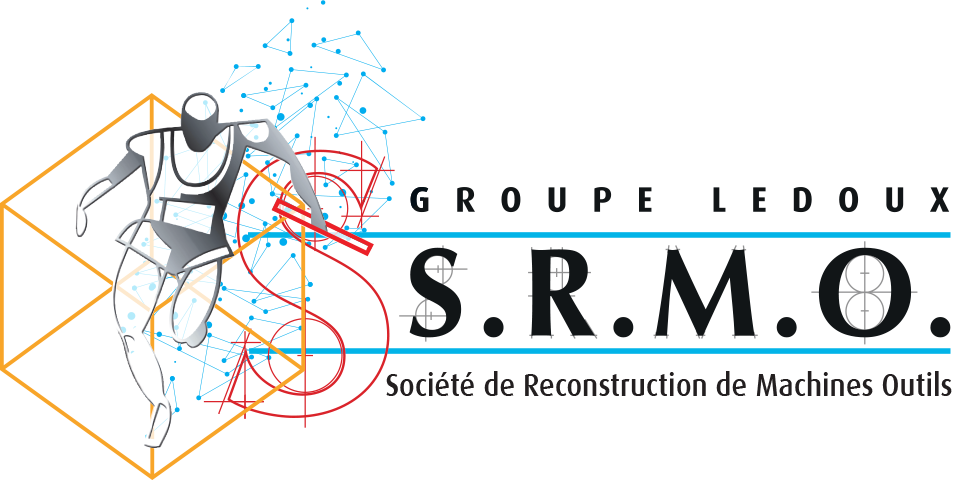 Machine tools reconstruction company
SRMO has been renovating tool machines and other complex productions means in Automobile, Aircraft, Aerospace and Rail industries for the past 30 years.
As a complement to CYBERMECA's activity, we offer machine renovation, improvement and updating taking into account specific customer requirements. We take care of transport and help you restart production lines by truing up machines and making sure they are fully operational.
Our highly-qualified technicians are able to diagnose and repair your equipment with great precision and make them fully operational.
Our mission
We systematically carry out a preliminary research to improve the efficiency of your equipment and to increase productivity. We will make proposals taking advantage of CYBERMECA's experience to incorporate the latest technological developments in the industry.
SRMO benefits from the synergy of GROUPE LEDOUX to perform studies and manufacture mechanical parts tailored to your machines. Our autonomy guarantees success.